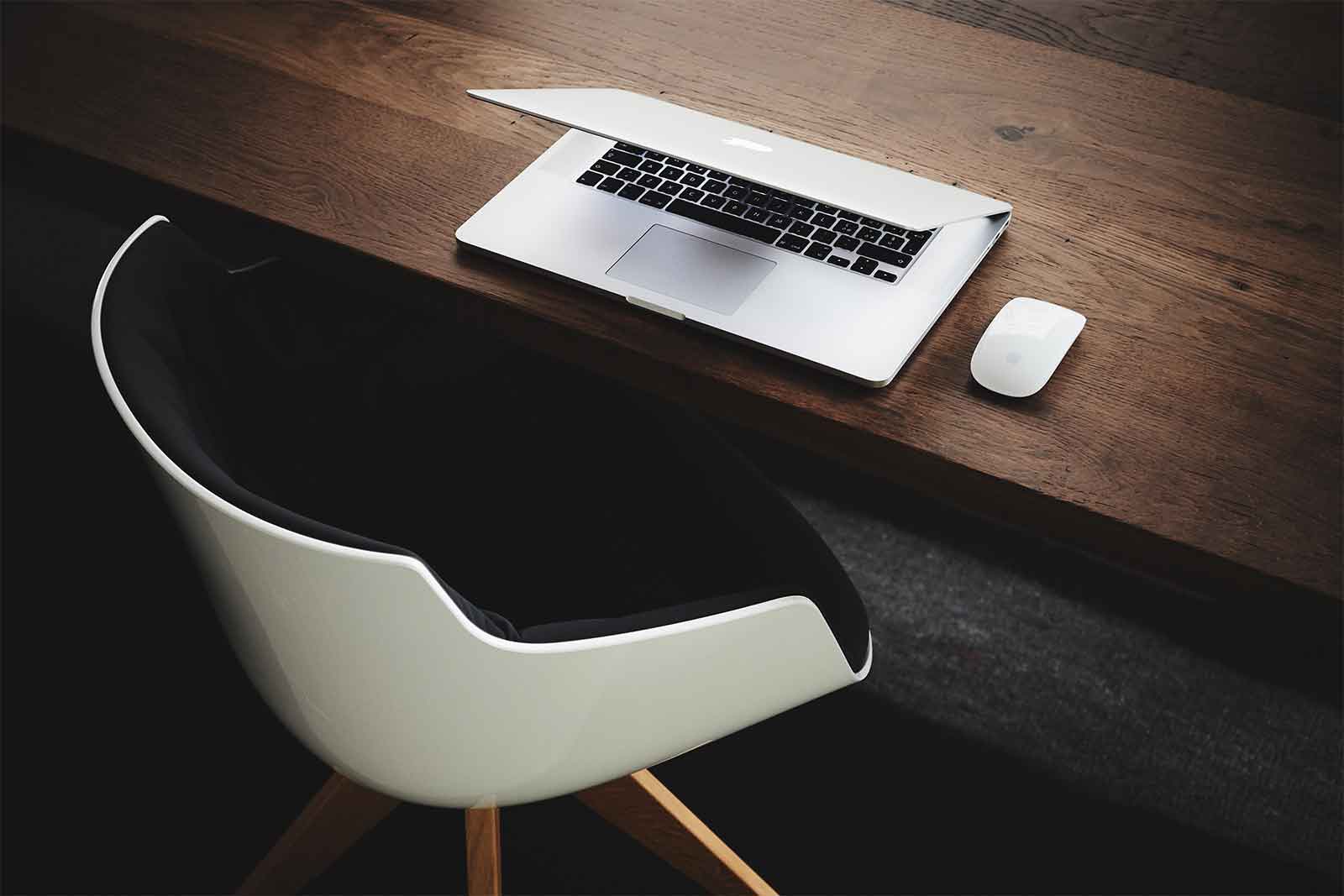 Looking to Buy, Sell or Merge Your Agency?
The right partner can make all the difference.
Are you an independent insurance agent considering the buy-sell process? Whether you're looking to sell your agency or acquire a new one, understanding the intricacies of this journey is crucial. With Agency Link, IA Valuations specializes in guiding independent agents through every step of the buy-sell process, ensuring a smooth and successful transition.
Below is an outline of the steps we will walk you through:
Initial Consultation – It all begins with a conversation. Your unique vision and objectives will shape the entire process. We sit down with you to understand your goals: Are you buying or selling? What do you hope the outcome is? Do you plan to stay on after the sale or are you hoping to be done?
Valuation – For sellers, we conduct a comprehensive fair market valuation. We take into account 20+ risk factors and provide you with a full report and analysis. Buyers benefit from our analysis to identify agencies that align with their goals.
Finding the Right Fit – We understand that finding the right agency to merge with or sell to is paramount to this process. We create a tailored marketing strategy and sift through our network of interested parties to find you exclusive agency listings that share your vision and values. Confidentiality is maintained throughout this process.
Negotiation, Due Diligence, and Agreement – The Agency Link team facilitates the negotiation process, ensuring a fair and beneficial deal for all parties involved. We navigate the complexities of contracts, terms, and legalities, so you can focus on your agency's future. Our due diligence process ensures transparency and minimizes any surprises down the road.
Transition Planning – Once a deal is in place, we work closely with both parties to create a seamless transition plan. Sellers can trust that their clients are in good hands, while buyers benefit from a well-executed integration. As the final pieces fall into place, we guide you through the closing process, all while preserving your agency's legacy.
Ongoing Support – Our commitment doesn't end when the final papers are signed. We provide ongoing support to ensure a successful transition, helping you and your successor thrive in your new roles.
The transition process for independent agents can be complex, but with IA Valuations and Agency Link, you have a trusted partner every step of the way. We empower agents like you to secure their legacies and be in the driver's seat for your continued success. Let's start your journey toward a brighter future, all while strengthening the Independent Agent system.
Sellers that use Agency Link have an average of 3 offers, 5 – 10 selling options and sell for 15% above their valuation. You are only going to sell your agency once, work with our team of advisors to ensure you maximize your agency value
Looking to Buy an Agency? Get access to the multiple acquisition opportunities throughout your region. We have an efficient and structured process for buyers and sellers to engage in the M&A process. Register for Agency Link today and take the first step in growing your agency by acquisition.
Agency Link Testimonials
We're a team of seasoned experts committed to serving independent insurance agents. We think a lot of these agents and the businesses they have created within their communities and it turns out, they think a lot of us too!
Mark Allen
Webster Agency
Peru, Indiana
"I am so grateful for the expertise, knowledge, and trust Jeff and the Agency Link team provided in this process. I am an insurance advisor that manages risk for a living, this process was completely foreign to me so I knew having an advisor would be paramount to making it successful. Engaging Jeff and Agency Link was the absolute right decision for me.
They provided clarity and confidence to get me through the process. They took the time to truly understand my needs and priorities with the process. They got me several offers, helped me consider them in an objective way, and reach the best decision for my clients, agency, staff, family, and me."
Bill and Gloria Robinson
Johnson Insurance Agency Washington Courthouse, Ohio
"Agency Link was exactly what we were looking for to guide us through the process of selling our agency. The advice and trust Jeff and the Agency Link team provided were so helpful. We will miss our clients and the agency business; however, we are confident it is in good hands because through the process we found a buyer that shares our values in serving our clients and community.
We knew we were only going to sell our agency once, so we had to get it right. The Agency Link team calmed our nerves during times of stress and assured us that it would all work out. It did work out, with a lot less uncertainty and stress thanks to Agency Link."
Sherry Doepker and Bill Sommers
Sommers Insurance Agency
Toledo, Ohio
"It has been a pleasure working with you and your team at OIA. Going into this whole process – we had no idea where to start or how to go about the entire process. You helped guide us and gave us valuable information along the way and for that, we truly say, "Thank You". Without your advice and help, we would not have gotten through this. Agency Link was an incredibly valuable part of this process.
It is very bittersweet – knowing that I will have nothing to do with a business I spent 43 years at. However, I know I am leaving my clients, who are like my family in good hands thanks to the vetting and due diligence process you worked through with us."
Jess Girard
Girard Insurance Agency
Worthington, Ohio
"As a small agency owner, it was difficult for me to get someone to give me advice and guidance on my agency sale. I was ready to retire and wanted my clients to be taken care of. Thanks to Jeff and the Agency Link process, they were able to get me three offers for my agency, guide me through the process of selling and help me transition into retirement with no regrets."
Annetta Chappell
AC Agency
Bellefontaine, Ohio
"Thank you for advising me through this process. It took time and patience to get from start to finish and I am confident that our outcome was much better with your engagement."
Barb Harrod
Harrod Insurance Services Wapakoneta, Ohio
"Agency Link helped guide us through the process of selling our agency. Jeff and his team provided us with the trust, confidence, and structure to get an ownership transition done in a way that met our needs. They were with us every step of the way and we are so grateful to have them involved. I highly recommend that every agency owner contemplating selling their agency should engage with the Agency Link team."