About our valuation services
Every valuation and business plan we prepare is exclusively for independent insurance agency owners. In fact, for 124 years we have been serving independent insurance agents in their business development and growth plans.
Our valuation team has a collective of 60 years of experience in the industry and will serve as your trusted advisor on your journey to optimize your agency's value.
IA Valuation Services' mission is to ensure independent insurance agencies are empowered with the right tools to plan for their future.
We will provide you with a professional, comprehensive, and unbiased understanding of your agency's value, risk factors, and growth opportunities.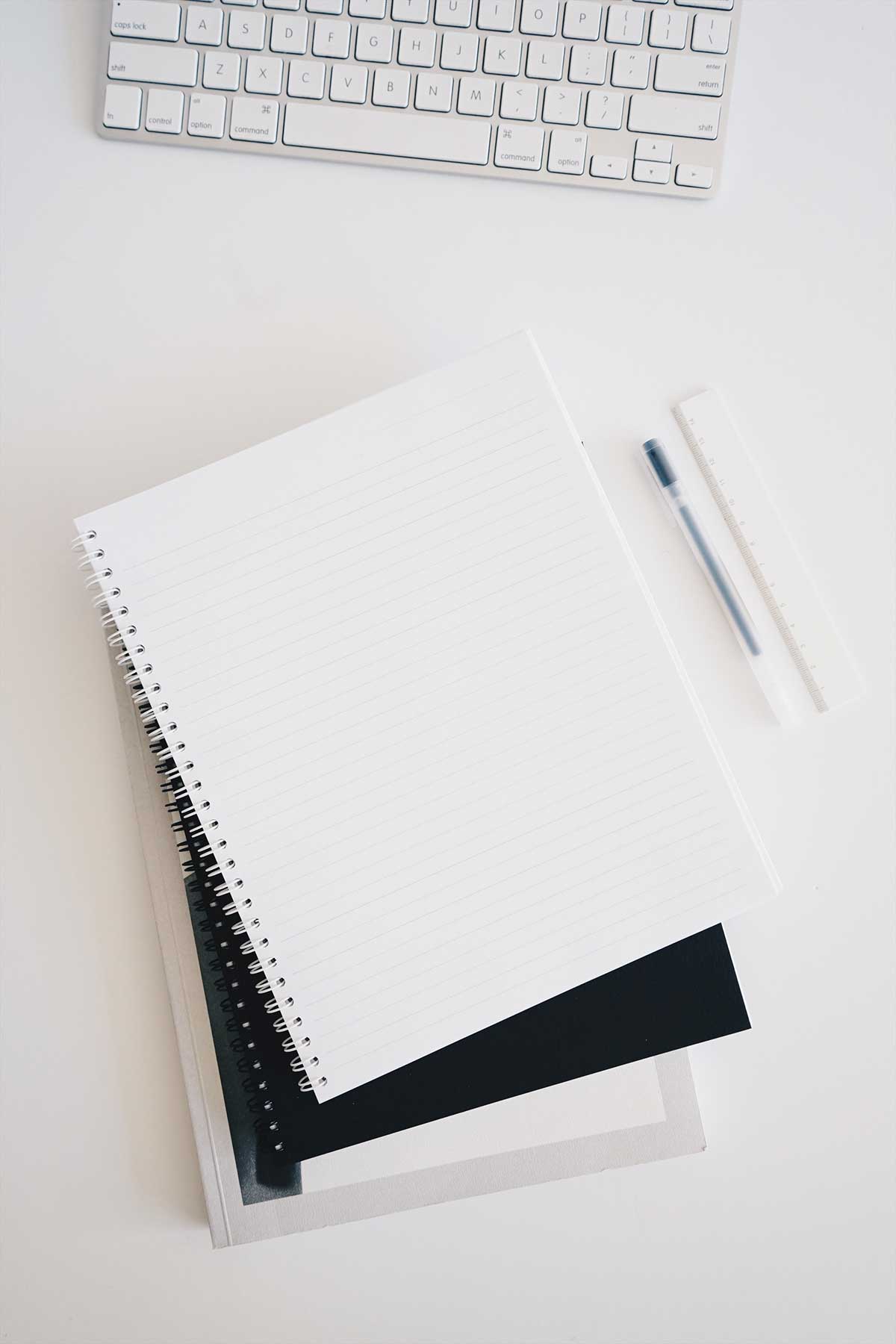 What we need
To get started on your valuation, we will first need to collect some information about your agency. We request that you send the following items:
---
Financial Information
Our team will work with you to collect the necessary financial documents from your agency.
Employee Data
Simply provide us with your staff information including the number of employees, benefits, etc.
Ownership Structure
We will work to understand your current ownership structure and what it could mean to the future value of your agency.
Book of Business Account Information
We will review your current book of business including the mix of products, carriers, and clients.
What you receive
Once we have the information we need, we can compile your valuation report. It will include:
Fair Market Indication of Value Report
Unique Agency Profile and Risk Factors
Factors Affecting Ownership Transition
What is the cost?
The cost of your valuation depends on the size of your agency.
Level 1
If your agency has less than $2.5 million in revenue
We will set up a consultation to determine the correct price
Level 2
If your agency has more than $2.5 million in revenue
We will set up a consultation to determine the correct price
The Myth of Agency Valuations
The multiple of revenue on two different agency operations
Using the myth method
Using the old myth method of 2x the book of business on a $700K book of business results in a value of $1.4M. Resulting in leaving money behind on your hard-earned investment.
Using the multiple of EBITDA
When using a sophisticated method of valuing an agency results in a 20% higher agency valuation. Furthermore, with consulting services the gap can increase even more.
While the difference in EBITDA multiplier of 6.88 vs. 6.24 does not sound that great, it is significant. For a $1 Million annual revenue with a $300,000 profitability margin, the difference in the calculation of value is $192,000. That's real money by all measures and maybe the difference in two years early retirement, the vacation home down south or the RV for traveling the country.
Is Age Just a Number?
Based on the 120+ valuations we have completed over the past three years, our data shows the older agency ownership is, the lower their agency value.
As you can see in the graph, the EBITDA valuation multiplier peaks at 6.88 for agencies with ownership in their 30s and declines slightly for agency owners in their 40s at 6.83. It begins to take a significant decline for agencies with agency owner(s) in their 50s, 60s, and 70s. For the average size agency, these declines in the EBITDA multiplier are the equivalent of more than $100,000 in agency value.
Contact Us Today
Contact our valuation team to learn more and get started today. Send us an email.